---
Emanpack provides various packaging solutions for the tire industry. The vertical tire packaging machine is suitable for all kinds of tires, including car tires/bus tires/truck tires/rubber tires/wheels/bicycle/bicycle tires, etc. The tire packaging machine can be designed according to the specific tire size (ID, OD, width) to ensure that the tire has the best packaging effect. The tire packaging machine can perfectly pack the entire surface of the tire and make the outer packaging more beautiful, which can well enhance the competitiveness of your products.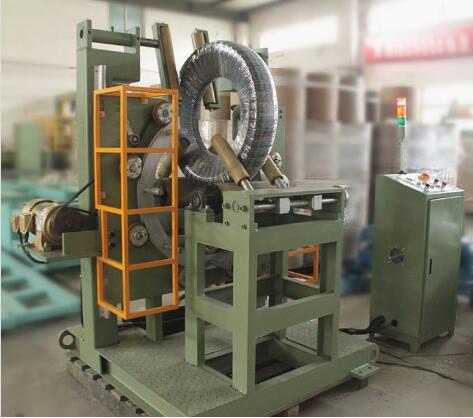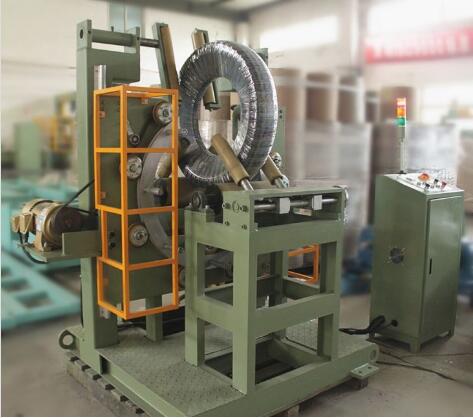 Machine features and special points:
The packaging machine is simple in structure and easy to operate.
Standardized modular design; stable performance and easy maintenance.
Stable tension control system to ensure good packaging effect.
Adopt pressure roller to keep the font position.
Humanized structure to ensure safe and convenient operation.
The height of the swivel is adjustable, suitable for tires with different inner and outer diameters.
When there is any error, the three-color indicator will automatically alarm.
Independent electrical box for safe operation and trouble shooting.
The logo taping device is optional, which is used to paste the logo tape in a circular shape at the same time.
Automatic and semi-auto tyre wrapping and packing machine