Emanpack provides a variety of automatic orbital stretch wrapping machine solutions to adapt to different long loads. They are designed to wrap door, panel, pipes, molded parts, aluminum profiles, pipes, strips, panels and many other horizontal objects. The machine is easy to use and can be set up on an automatic production line.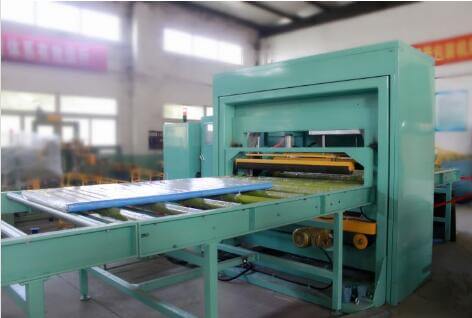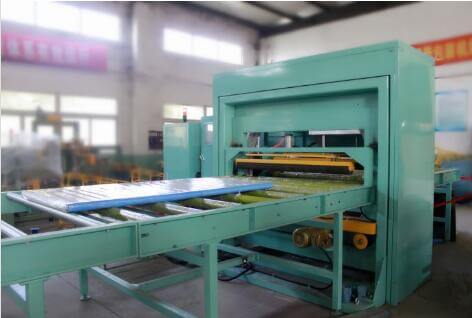 This is door stretch wrapping machine is speciallized for packing sheets, doors, floors, windows…The wrapped packaging is well protected and sealed, and looks neater. It is designed with high-speed, high-performance to protect doors and panels from dust, moisture during transportation and storage. The machine can be connected to the packaging line for automatic packaging.
Basic features of this door wrapping machine:
A solid aluminum cast solid ring can be securely wrapped.
The speed of the rotating ring can be adjusted by the frequency converter.
The four driving wheels have stronger driving force and are ideal for strengthening the solid ring of aluminum castings.
Motor-driven automatic inlet conveyor system and outlet conveyor system with gearbox.
Double ring and double friction wheels make work safe, stable and full of vitality.
Using PLC and HMI control, the packaging machine can be operated automatically and conveniently.
The support roller avoids shaking and ensures stable operation.
In the event of a failure, the indicator will automatically alarm.
The machine is equipped with a welded mesh safety guard to protect the operator during operation.
Manipulator for automatic feeding and cutting of packaging materials to realize automatic operation of the machine (optional).
The length of the conveyor belt can be designed as required.
If you provide us with a specific color atlas, you can draw the device color according to your requirements.